Points of Hope Across America
what can one person do?
That was the question Delilah asked prior to founding Point Hope and many of us have asked the same question, had the same feeling. "I'm only one person, what can I do? How can my actions impact the lives of children who need to know they are not alone, they have value, they have a voice?" We believe ONE PERSON can make a difference and like-minded persons working together can profoundly change the world, one life at a time.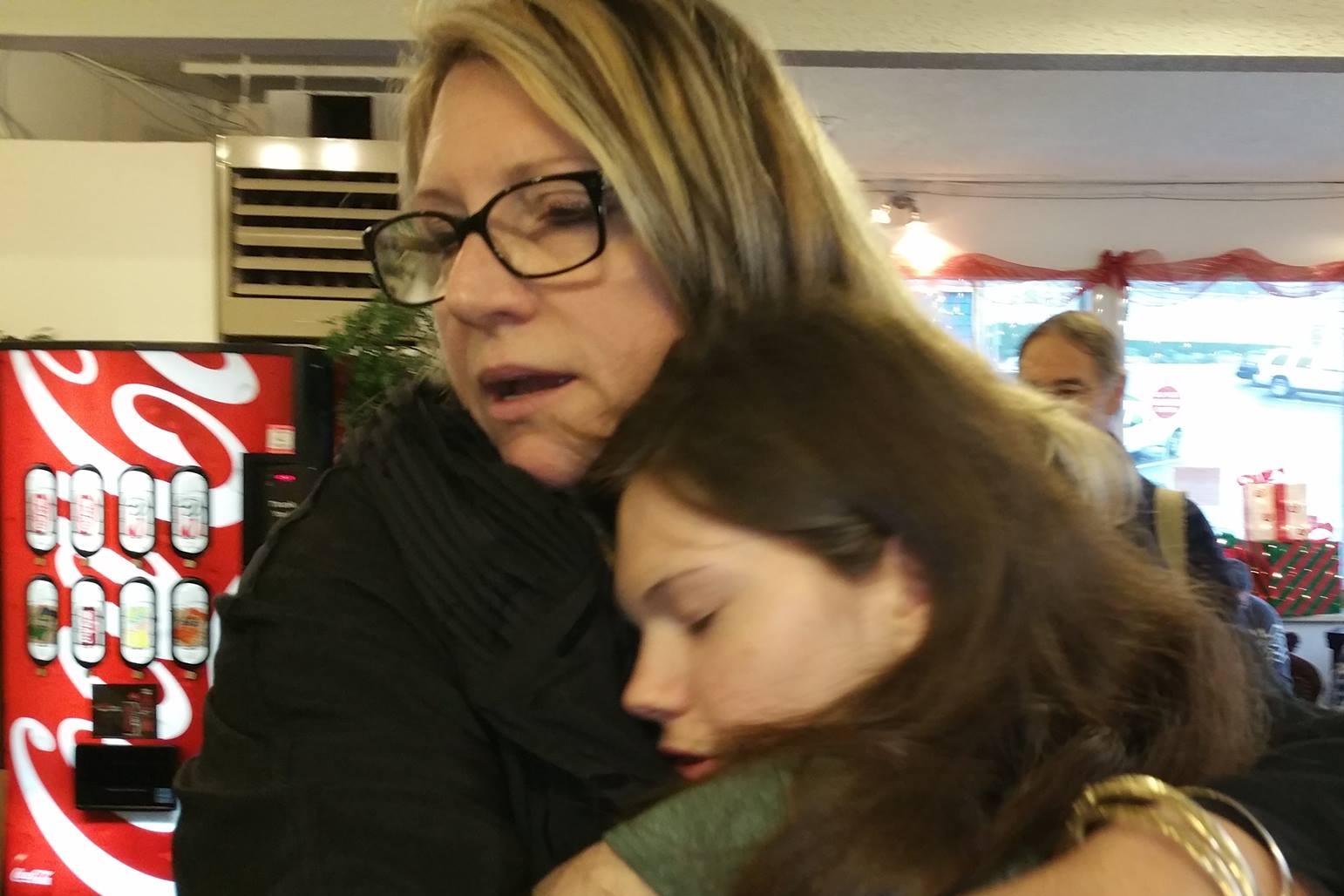 The mission of Point Hope is to raise awareness and champion the cause of forgotten children, especially those in foster care in the U.S. and West Africa, so that every child has the basic essentials to live a healthy life and the opportunity to grow in a loving and nurturing environment. We believe in partnering with individuals, organizations, and companies. ONE PERSON at a time can change the world for at least one other person--we have seen it happen!
We believe in this mission and we encourage you all to join with us to help develop sustainable, self-sufficient futures for those at risk children. You can be one of the Points of Hope across America either on your own or by gathering together, forming a Points of Hope Chapter and finding strength in numbers--the strength to be more and do more for more children than you imagined possible.
You can start your own Points of Hope Chapter by gathering together a group of your talented friends and using your sewing and crafting skills to start a project that helps benefit Point Hope.
These dresses were made with love in the US and were taken to Ghana for distribution through Point Hope Ghana. (Pictured: The little girls at Krisan Refugee Settlement who received some of the dresses.)
Points of Hope Chapters exist to raise awareness and funding for Point Hope and to give caring, compassionate people of action the opportunity to reach out and offer HOPE in the local communities.
You and your friends can form a Points of Hope Chapter and host a POINT HOPE TEENISTA for teen girls in foster care
One day of pampering and mentoring can equal a lifetime of improved self-worth and the ability to see opportunities: They have no say in their circumstances, but they can choose to make different decisions and better choices.